Surrounded by the scent of orange and lemon trees, our welcoming tasting room is the perfect place to sample our products in a very relaxing and friendly atmosphere.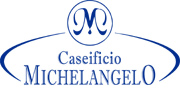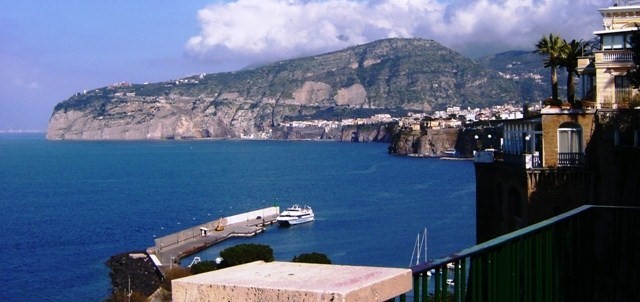 Accomodation
Home stay (host family)
Apartments
Home Stay Accommodation
One of the most popular types of accommodation is staying with a local Italian host family. This means you live with the family as a household member and eat and relax with them. All our host families are selected after meeting the highest of criteria. Our families are chosen because they are interested in hosting international people, students,adults, and have something to offer each guest staying with them. We take extra care in the selection of families, as we know that the host family plays a central role in ensuring that your time spent in Italy is an enjoyable one. The Italian are renowned for their warmth, generosity and friendliness. Staying with an Italian family is a very enjoyable and beneficial means of getting to know Italian people and an excellent way to learn a little bit of Italian. You are guaranteed friendly and personal attention throughout your stay.
Price per day (per person in a double room):
B&B: 25 euro
Half board: 40 euro


Rent a charming apartment for your holiday
Charming apartment in downtown Sorrento's coast. Located on the 6th floor of a building at the center of Sant'Agnello with a panoramic view over the Bay of Naples. 3 bedrooms, 1 bathroom, 1 kitchen and a spacious comfortable living room. Bright, sunny and with terraces that surround the apartment with sea view. The apartment is 5 minutes far from the station so you can walk to take train to go to Pompeii, Naples or Sorrento and 2 minutes from the bus stop to Amalfi and Positano. There are restaurants, pubs, shops and bars nearby.
Please ask price and availability for the apartment
info@caseificiomichelangelo.com